7 Chic Ways To Restyle Your Existing Work Clothes
Sometimes we urgently need new work clothes; however, we don't have enough money at that particular time to replace our entire wardrobe especially with the present economy.
So, when you're feeling tired of your existing work clothes, the secret is not to start from scratch but to think of a wardrobe makeover by finding new ways to tweak what you already own. But you need to be creative about it.
Wearing old things new ways can be easy and fun if you think a little out of the box. You need to restyle your existing work outfits to make you feel like you have a complete wardrobe revamp but without spending a dime.
Here are 7 beautiful ways to give your work wardrobe a revamp.
Use the 3-word rule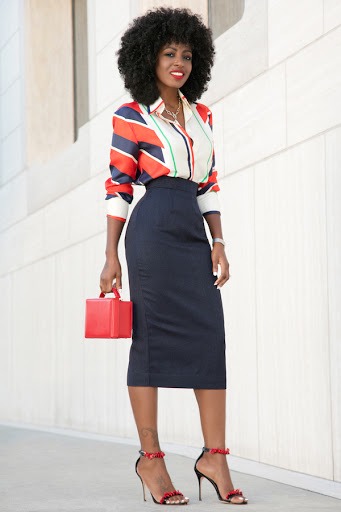 What this basically means is that you should have a style mantra that describes your personal style. While trying to rework your wardrobe, remember that you still need to get in tune with your always-fashionable self. So, think about your style in three words such as classic, comfortable and effortless. Just coin yours.
Reorganize your closet
It's important to reorganize your outfits and accessories to help you see everything clearly and in a whole new light. You should rearrange dresses, skirts, tops, pants and jackets in the same colour scheme together. Also do the same for your, shoes, handbags, scarves and other accessories.
Own the basics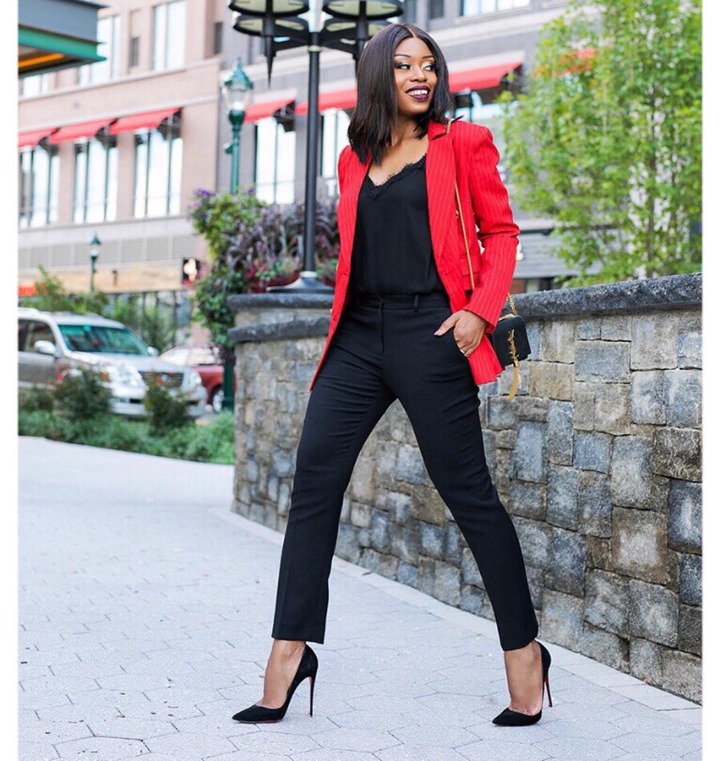 You should ensure you have the basics for easy combination such as pencil skirts, classic black pants, smart skirts, cropped trousers, white shirt, black blazers, flat shoes, classic black pumps, chic Little Black Dress and denim jeans to make your day-to-day dressing really easy while still defining your personal dress.
Mix and match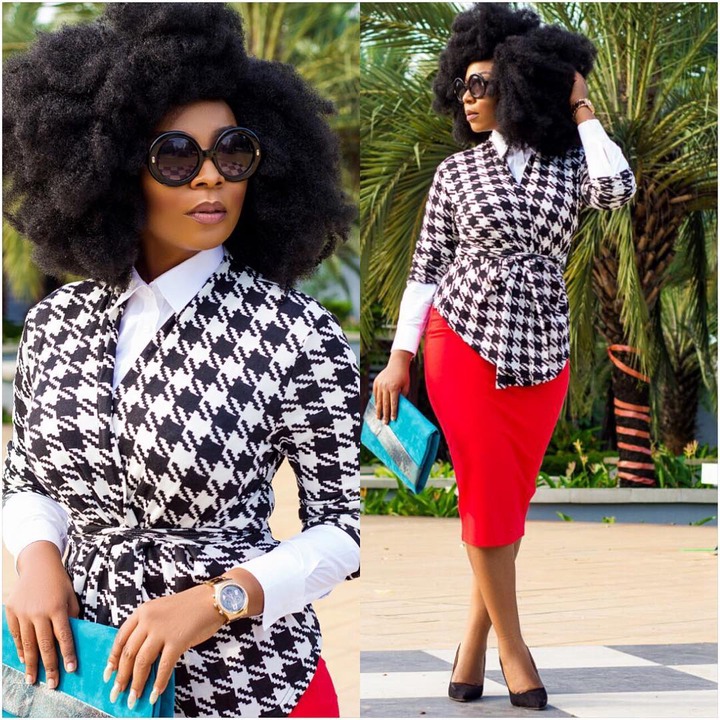 Try various mix and match options for a new look. It could be fun mixing and matching your outfit if you do it right. Instead of always pairing your black classic pants with a white top, try wearing it with a blue cropped pants or high-waist skirt. Ensure to try various mix and match options, especially before you go to bed to enable you to plan your work outfit with ease for the next morning. If not, you will still grasp the same old outfit in a rush to avoid being late to work. You can also wear a skirt, dress or pants suits as separates to look different and unique.
Restyle a few pieces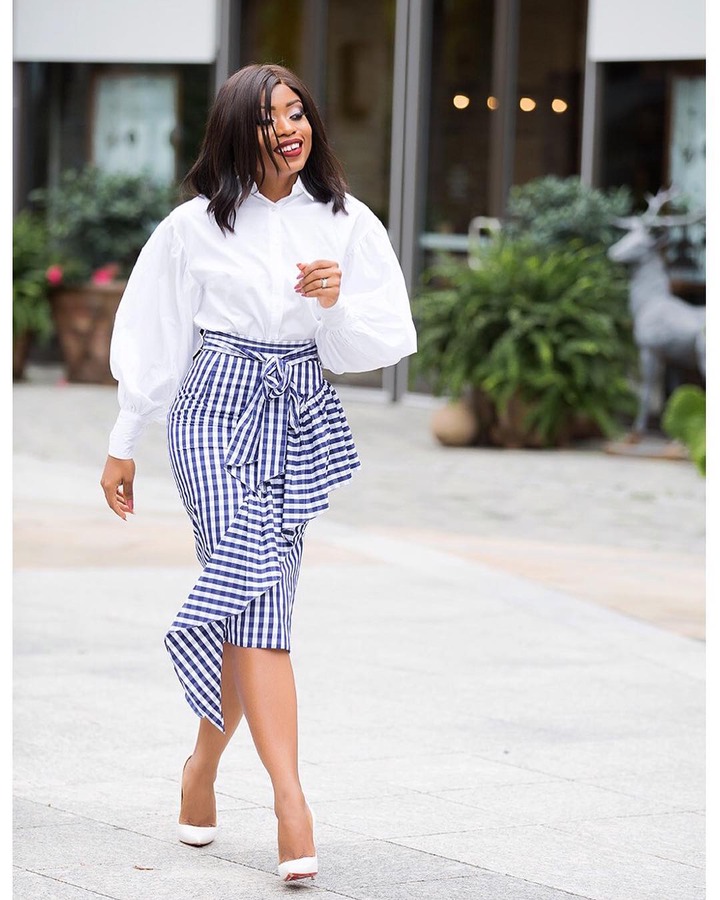 You should try wearing some few pieces differently for a fresh look. For instance, if you have a loose dress or top, you should accentuate it with a belt to give it shape for a fabulous look.
You can also pair a casual outfit like jeans and top with heels for an instant makeover. If you want, you can also add a jacket. You could also change the look of old outfits with accessories for a flattering look.
Play with colour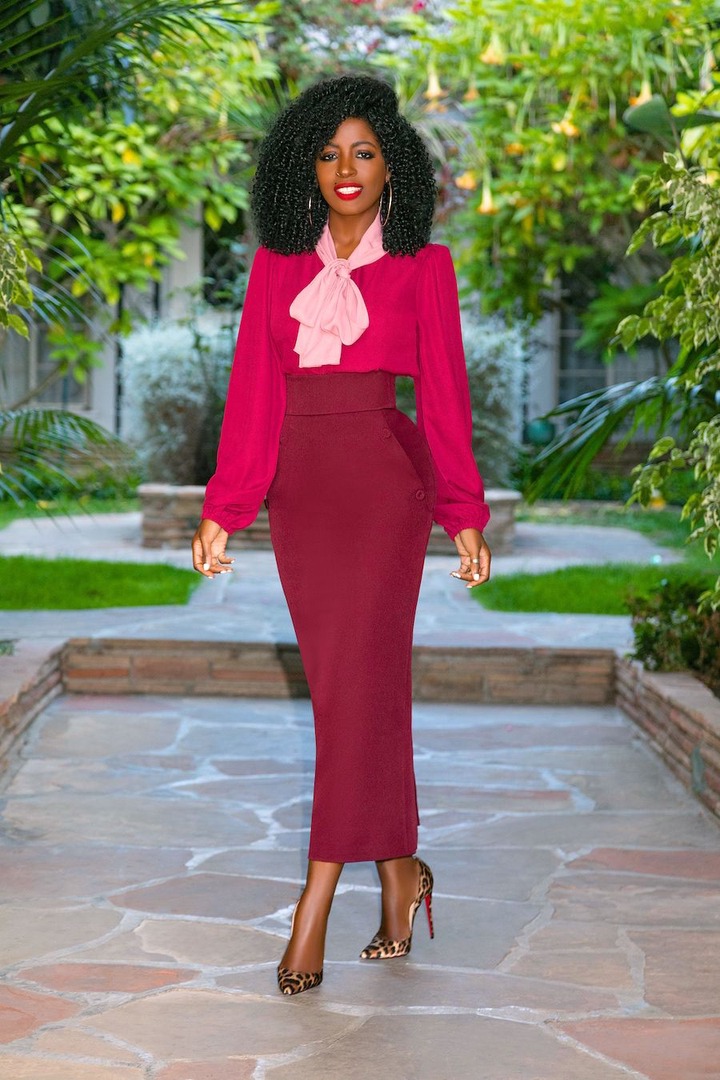 A pop of colour can make any outfit stylish, so try a look that has multiple different colours in one that complements your skin tone. Also donning ranges of the same, identical or matching colours together can create a great outfit and look as well as breathe life into your existing wardrobe.
Leverage accessories
You need to get creative with your accessories. Belts, scarves, jewellery, shoes, handbags and other accessories are the keys to turning ordinary clothing items into outfits. Be more creative with the way you tie your belts, wrap scarfs, layer different types of jewellery together from your accessories wardrobe to add oomph to your outfit and overall look.