Face Mask Trend: Fashion Meets Function
Face Mask Trend: Fashion Meets Function
Fashion is still finding its place in the midst of the coronavirus pandemic through the use of stylish face masks. It is not just a way to protect yourself but a way to express yourself right now and for as long as the pandemic will last.
The face mask is now a 2020 wardrobe staple and a must-have accessory. It is recommended by the Nigeria Centre for Disease Control (NCDC) to help protect individuals from droplets and secretions from coughing, sneezing combined with frequent hand washing to curb the further spread of the global pandemic, Coronavirus (COVID-19) since it is not everyone that is infected who shows the symptoms.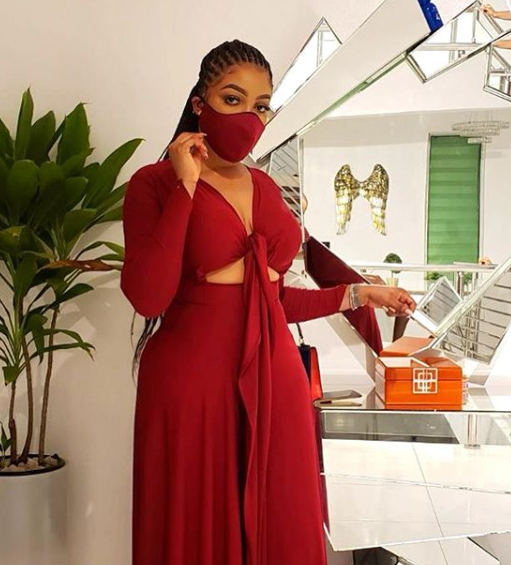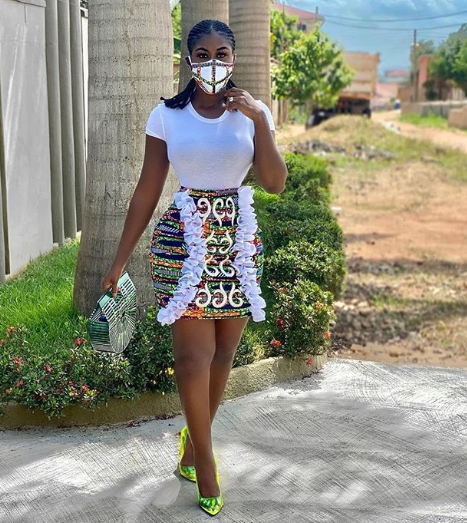 However, the face mask has become an intersection where fashion meets function. It has stylishly become a necessity and a trend that could linger long after the pandemic ends and a vaccine is found.
Wearing face mask when stepping out of the house is now compulsory in most parts of the world for safety purposes. However, many especially ladies have turned what is supposed to be a protective gear against the coronavirus (COVID-19) ravaging most countries into a fashion trend.
Many Ladies step out wearing a stylish and beautiful coloured face mask that complements their outfits. They now wear matching face masks with their outfits, thus, making the mask both a protective gear as well as a fashionable trend and statement.
Some designers have become really creative with the face mask churning out various attractive styles in assorted fabrics like Ankara, chiffon, scuba (this fabric stretches) among other fabrics to suit the persona of their clients. So, right now, it's all about fashion meets function at the same time.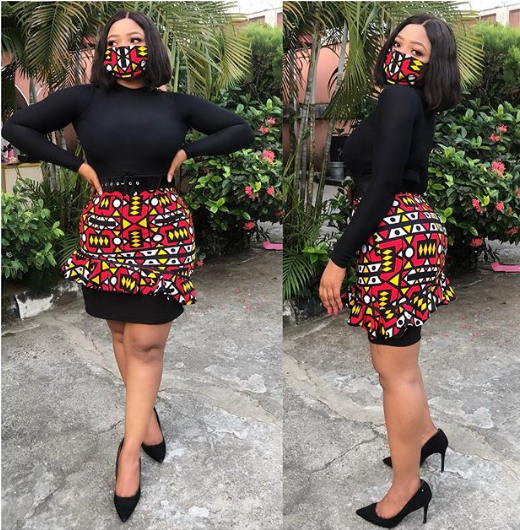 These face masks style ranges from just simple and ready to wear to glamorous styles beautified with sequins, bling, and beads. The choice is yours to make.
So even with coronavirus pandemic, there's no reason you can't continue to look and feel good while protecting yourself. So, opt for various face masks in diverse fabrics, styles, patterns, and colours that are both fashionable and functional. But remember that it shouldn't be too loose on your face. It should fit but not tight so that you don't feel uncomfortable and always pull it down your chin.
You don't have to be a celebrity to make a fashion statement with your face mask. Just ensure your face mask trendily complements or matches your outfit as you step out in style running quick errands, going to the office or even taking a walk in your area. Some ladies also match their headwrap with their face mask as well.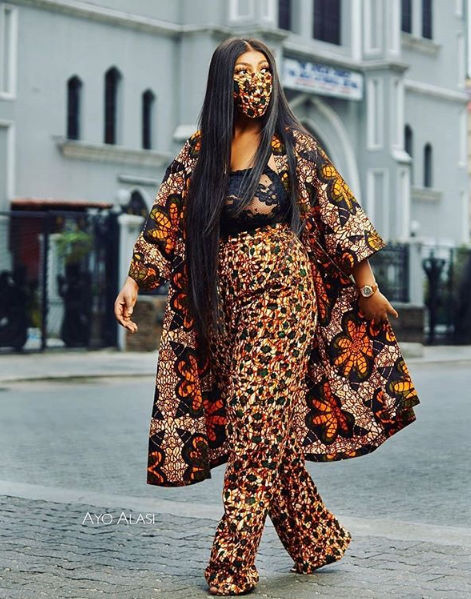 See more photos of how the novel coronavirus has changed the face of fashion in Nigeria through the use of face mask which is supposed to be a protective gear.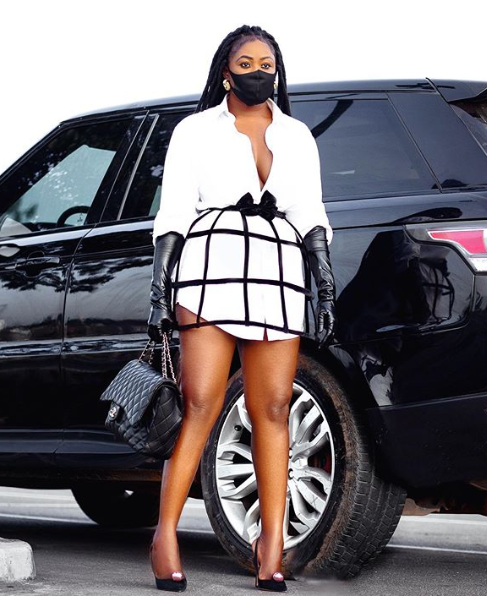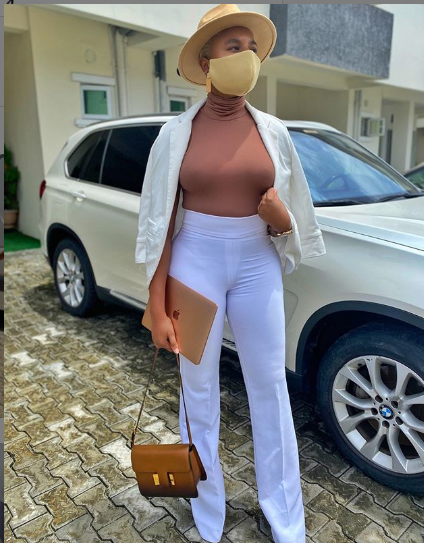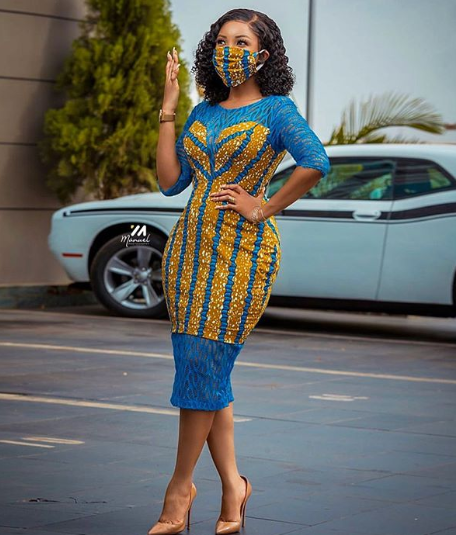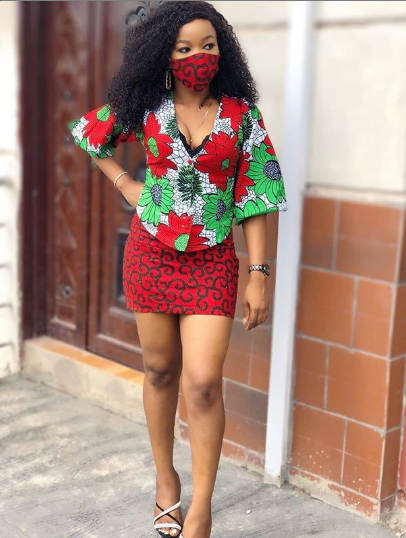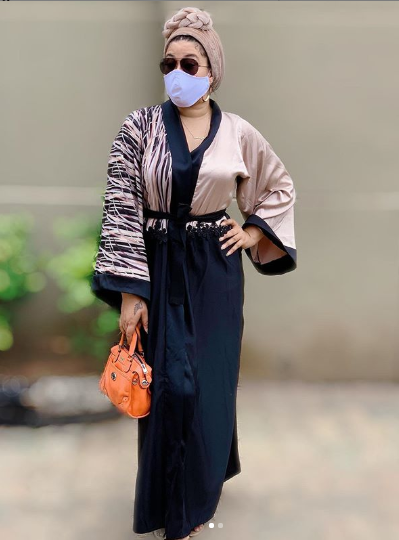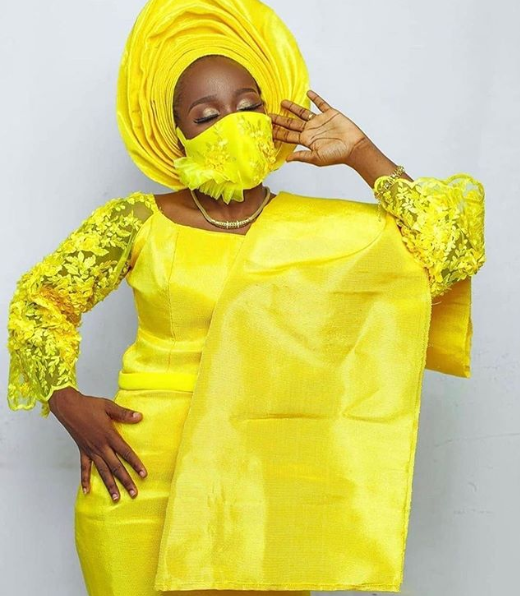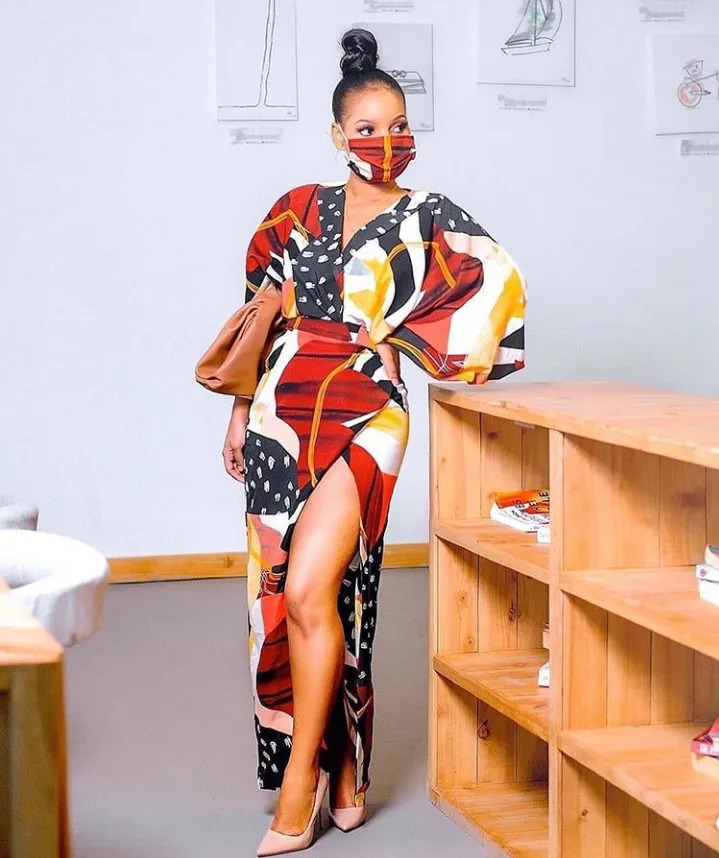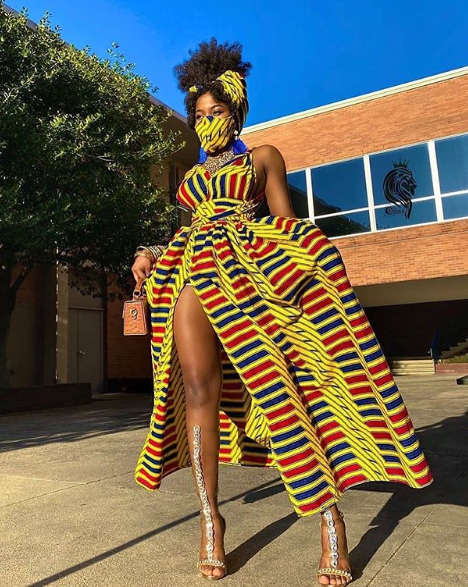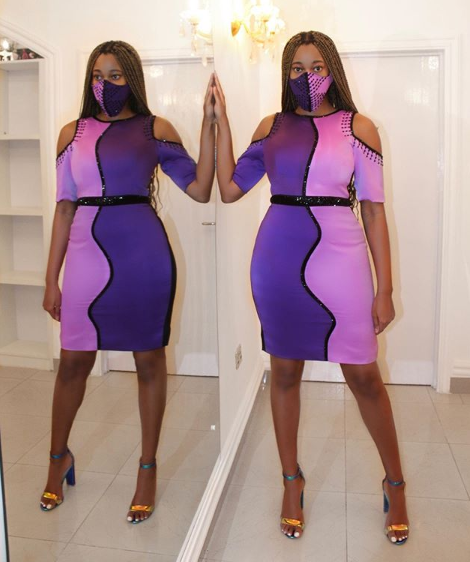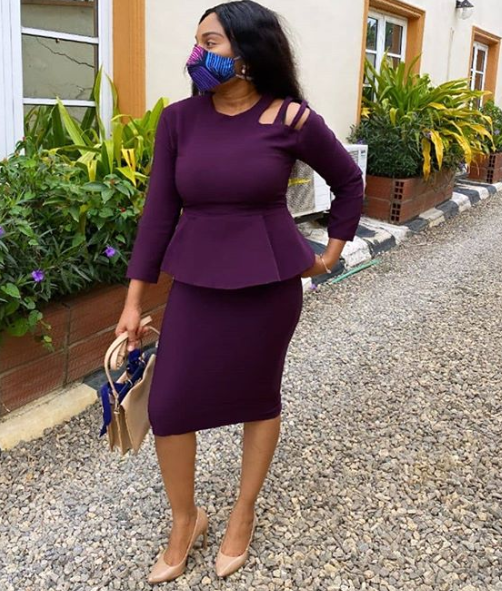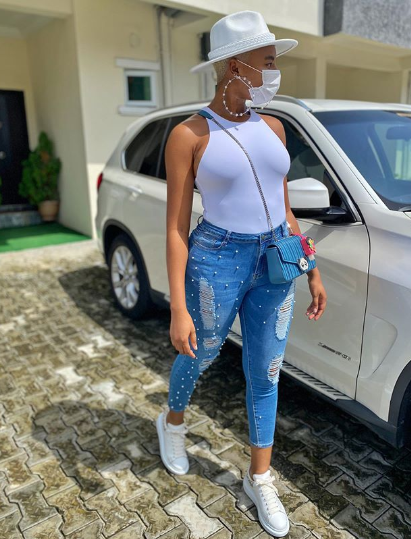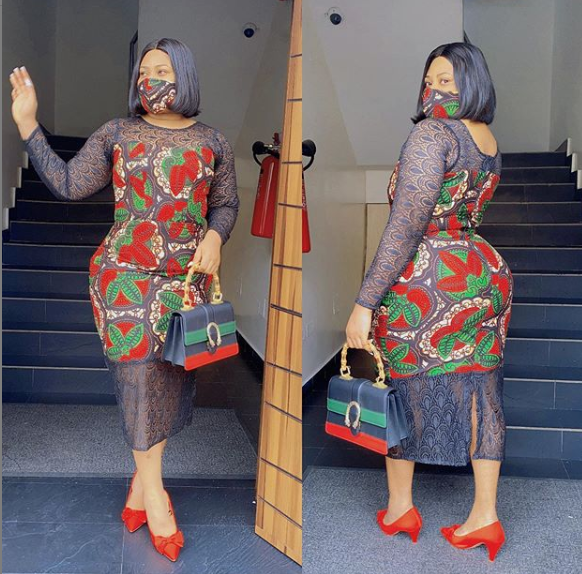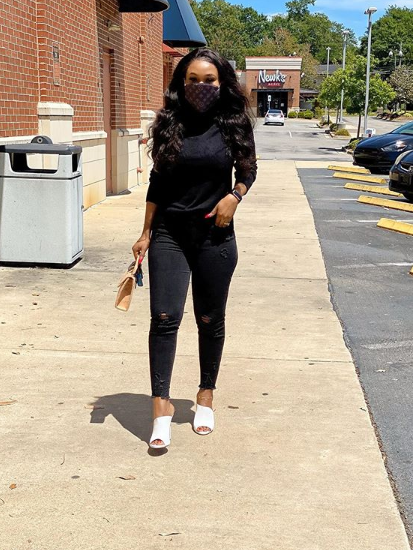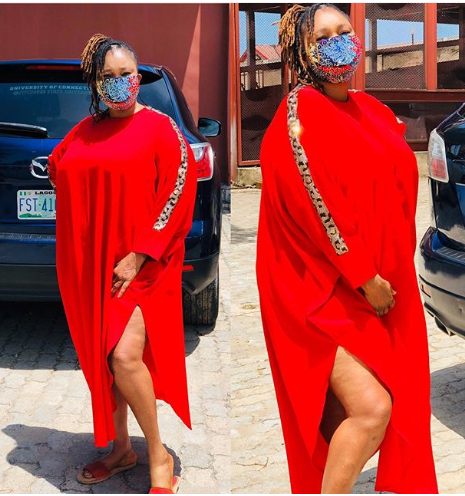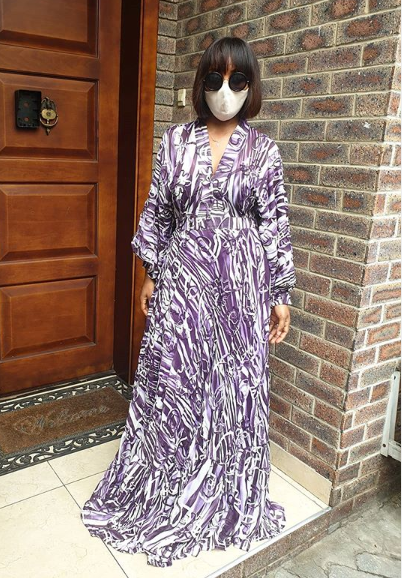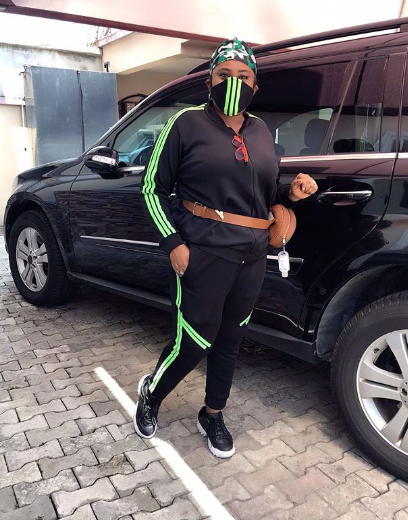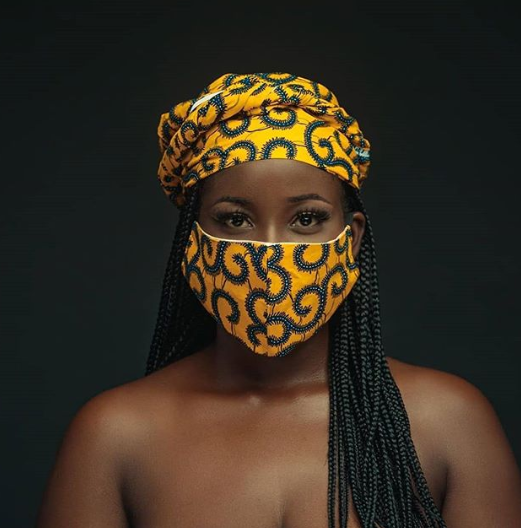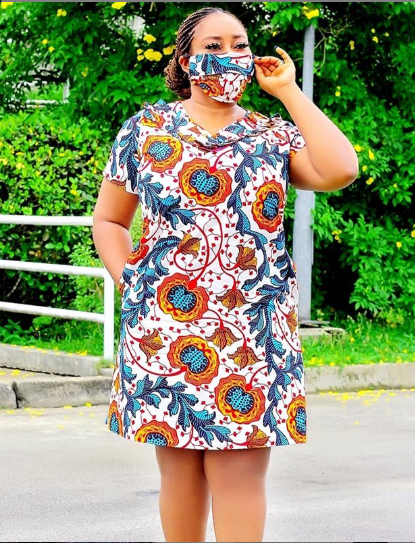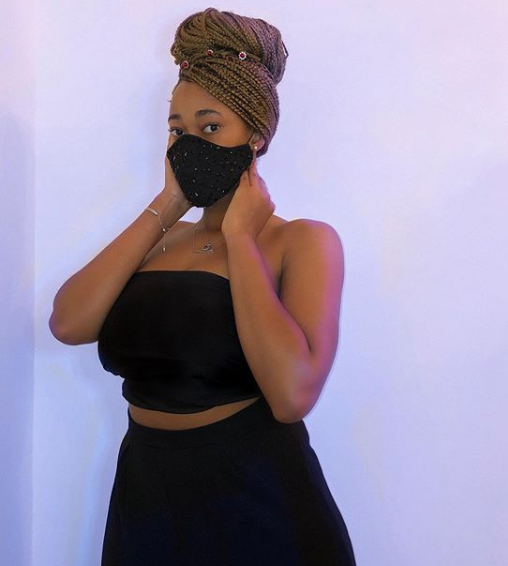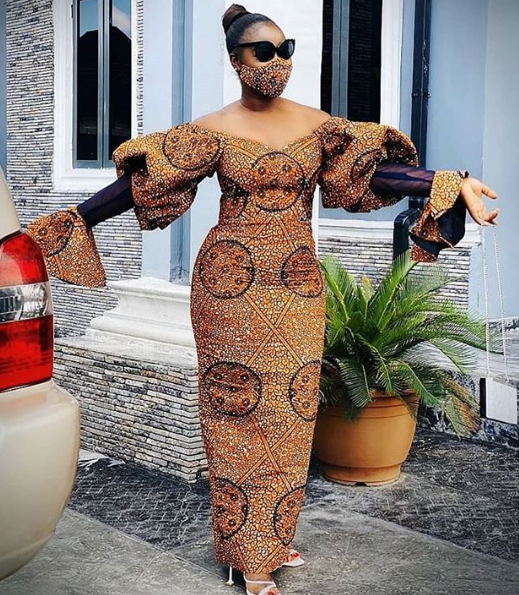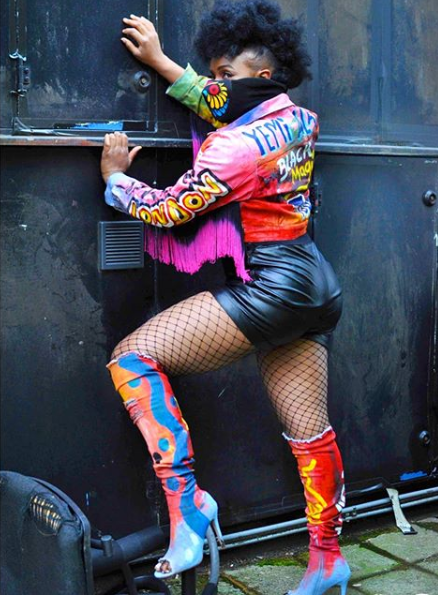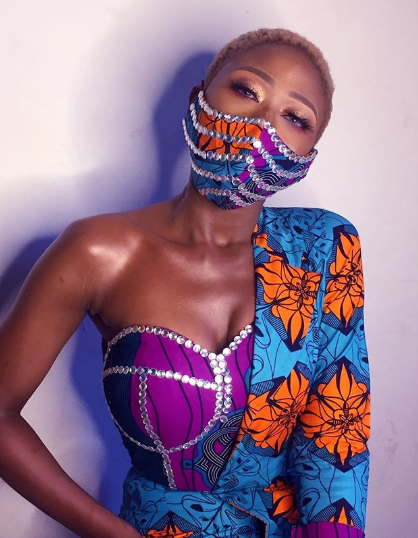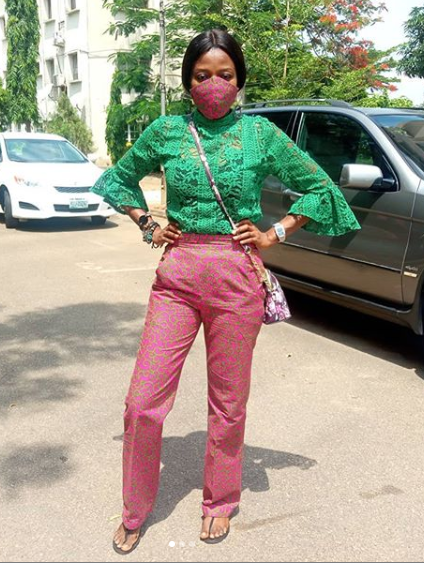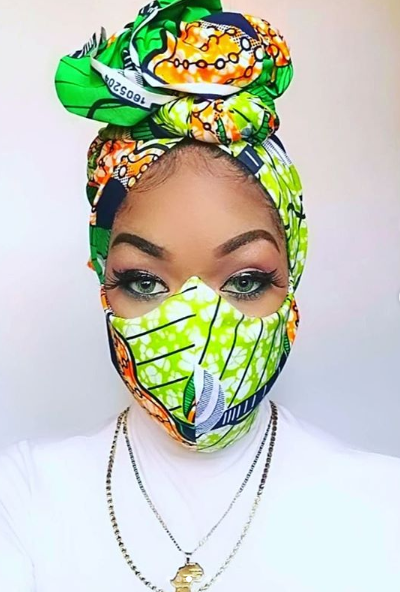 Continue to stay safe everyone!