Top 20 Handsome Zee World Actors Female Fans Drool Over
Top 20 Handsome Zee World Actors Female Fans Drool Over
Today, we are taking a look at Zee World's top 20 handsome actors. Yes, you read correctly!
These actors all have striking looks, swag and good dress sense. They are actors from the different series that is currently showing or that has aired on Zee World.
They have not only entertained the African audience with their acting skills but wowed viewers with their good looks as well especially female viewers.
So, I present to you my rating of the top 20 handsome Zee World series actors. Note that the arrangement is in no particular order.
Gurmeet Choudhary
Handsome Indian television actor, Gurmeet Sitaram Choudhary better known as Gurmeet Choudhary won the hearts of viewers when he played the lead role in the series, 'Married Again' as Yash Sindhia, a widower father of two daughters.
Gurmeet who is nicknamed 'Guru' is also a model, dancer and trained martial artist. Handsome Gurmeet won the Mr. Jabalpur title and further contested for Mr. India too. Gurmeet has a killer body to match his lovely sense of style. His style is basically easy and relatable. He has a charming smile too.
Zain Imam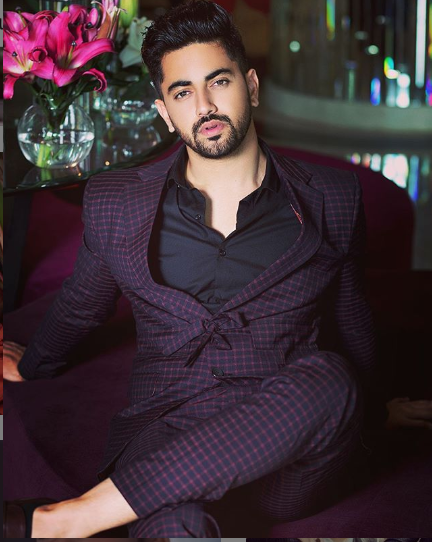 Handsome and stylish Indian television actor, Zain Imam, is known for his portrayal of the character, Yuvraj Luthra in Zee TV's, Fire & Ice.
Being one of the hottest Indian television actors, Zain has no doubt won the hearts of his female fans not only with his acting skills but also with his awesome looks and sense of style.
Imam was ranked 26th in Eastern Eye's Sexiest Asian Men List 2018. He was also listed 5th in Times of India's Top 20 Most Desirable Men on Indian Television 2018.
Karan Vohra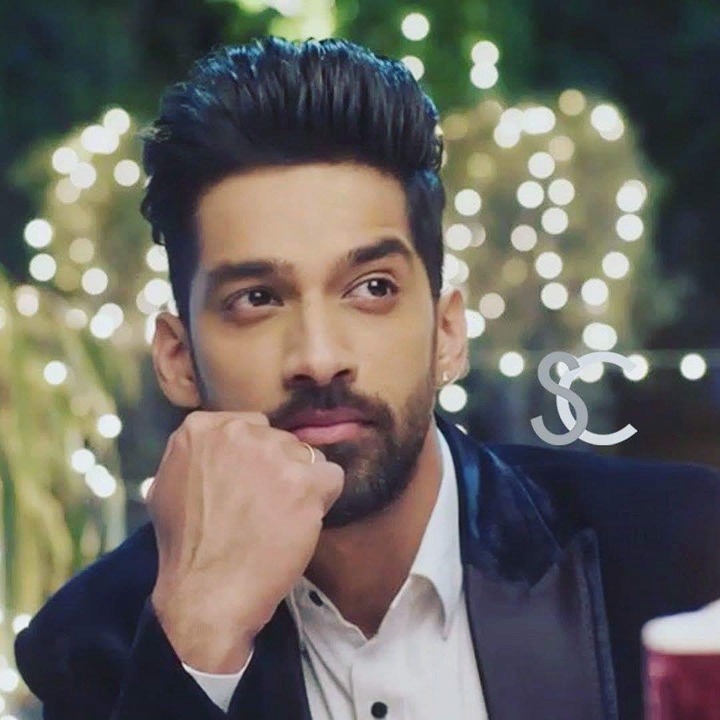 Handsome Indian television actor and model, Karan Vohra gained fame for playing the male lead of an arrogant wealthy businessman, Shauraya Khanna in the series, Mehek on Zee World.
The handsome hunk was a contestant in the Mr. Indian World Pageant 2008. Vohra who is also a fitness freak owns a health club called KORE Gym in Delhi. When it comes to his style, Vohra loves to wear black, royal blue, and grey colour outfits.
Dheeraj Dhoopar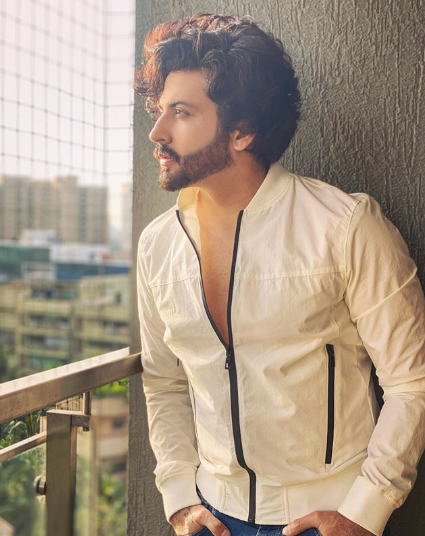 Dheeraj Dhoopar is an Indian actor and model famous for playing the role of Karan Luthra in Zee World series, This is Fate.
He is recognised for his amazing fashion sense. Many of his contemporaries regard the actor as one of the most stylish stars in the television industry. His quirky looks and unique sense of style is much appreciated by his fans. Dhoopar who likes to change his looks every three months is obsessed with jackets.
Vin Rana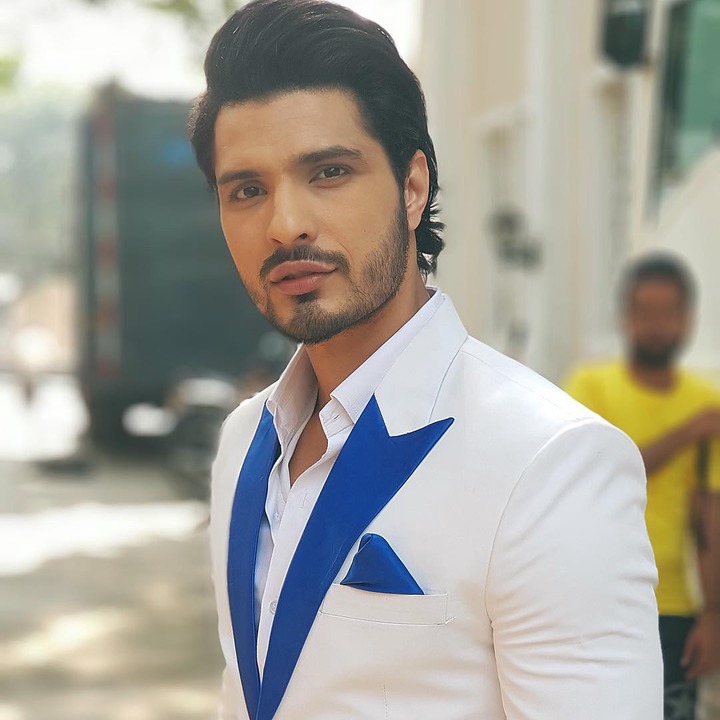 Vin Rana born Viny Rana is an Indian television actor and model. As a big fan of Hollywood actor, Vin Diesel, he changed his name to Vin.
Vin rose to fame for his role as Purab Khanna in the Indian series, Twist of Fate when he replaced the first Purab (Arjit Taneja). Handsome Vin is married to Nita Sofiani, winner of Miss Earth Indonesia 2013. When it comes to his style, Vin loves to look elegant because for him elegance never seems to go out of style.
Kinshuk Mahajan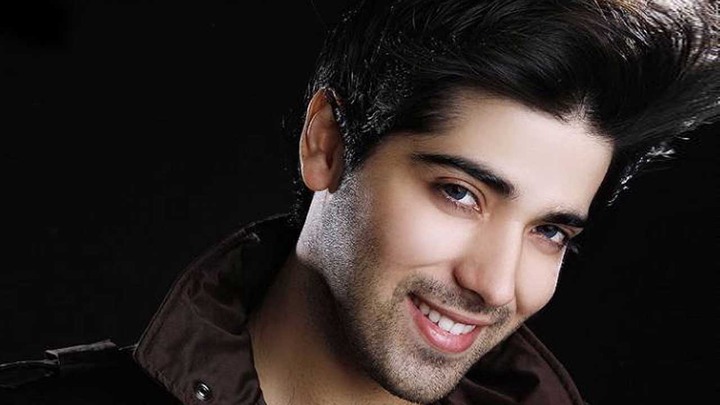 Indian actor and former model, handsome Mahajan won the hearts of viewers both with his acting and cute looks essaying the role of Pintu Singh in the Zee World series, Krishi.
The good looking actor can win the heart of any woman with his looks and hotness.
Arjit Taneja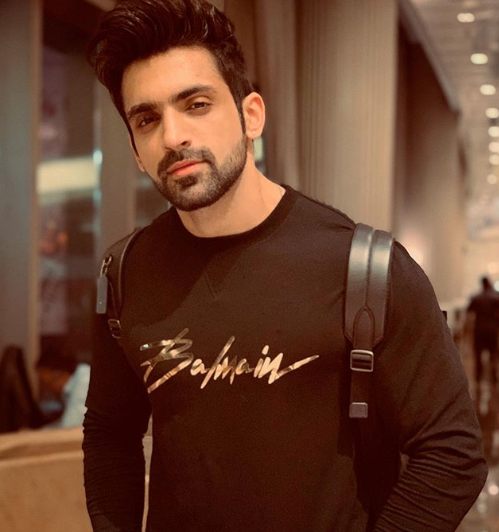 Good-looking Arjit Taneja is a model and an Indian television actor. Taneja is well known for his role as Purab Khanna in the Zee TV series, Twist of Fate where he played the role of the lead actor, Abi' (Shabbir Ahuwaliya) childhood friend and manager who handles his accounts before he bid an emotional goodbye to the show. He gained immense popularity by portraying the character Purab.
Ravi Dubey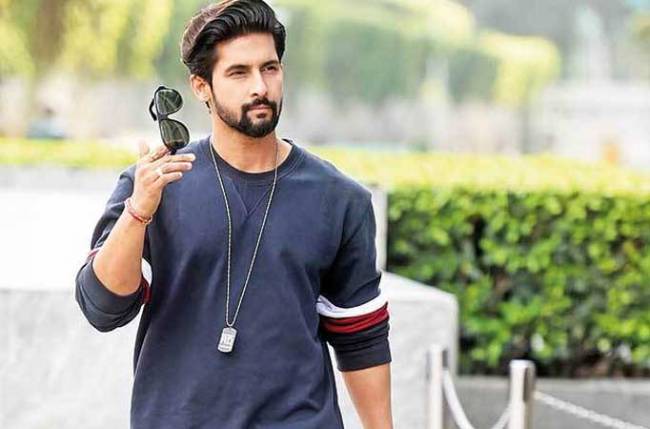 Indian actor Ravi Dubey won the hearts of Zee World viewers playing the lead male role as Siddharth "Sid" Khurana in King of Hearts which established him as one of the most popular and leading actors of Indian television industry.
Charming Dubey started his career as a model and started his acting career in 2006. The handsome actor is married to actress, Sargun Mehta. He has a beautiful smile and baby face.
Mohit Malik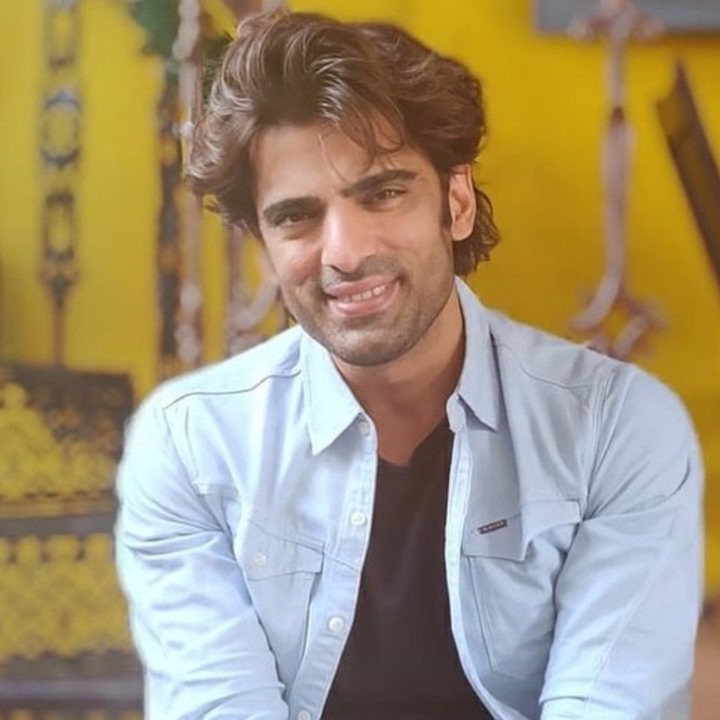 Charming Indian television actor, Mohit Malik is well known for playing the lead role of self-centered Samrat Singh Rathore in Zee TV's show, Lies of the heart.
The actor who is known for his acting and charming personality loves to dress in casual and trendy attires which really make him look superb and classy. He also looks charming when he wears suits. And he is a fitness freak
Shabir Ahluwalia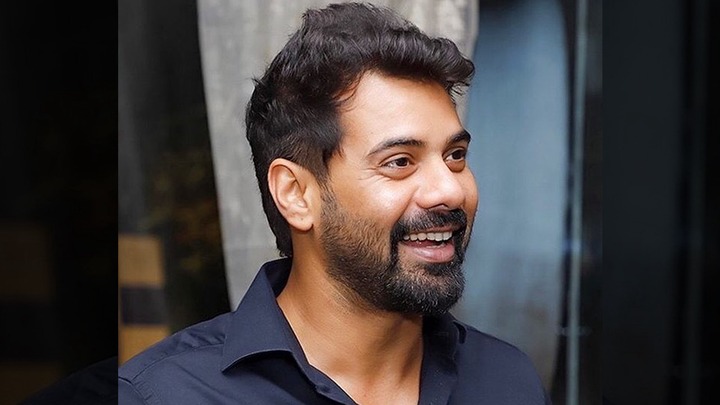 He is an Indian television actor and host. He portrays the role of Abhishek Prem Mehra 'Abi the Rockstar' in Zee TV's, Lies of the Heart. Ahluwalia has featured in different television series as well as hosted various shows.
The TV hottie won the third season of Fear Factor: Khatron Ke khiladi in 2011. He's got an awesome look and smile.
Sidhant Gupta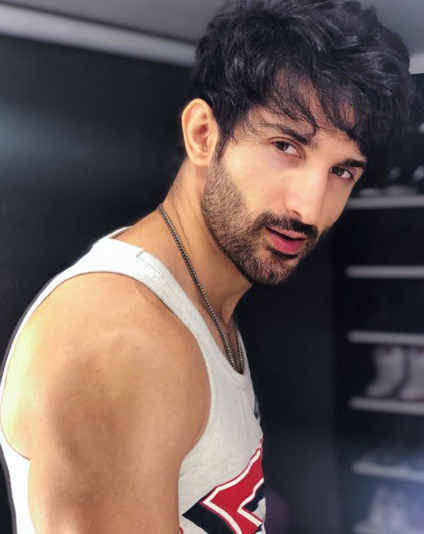 Sidhant Gupta is an Indian film actor and model. He rose to fame with his acting dexterity and his dashing looks in the Zee World series, Fire & Ice where he stunningly portrayed the role of Kunj Manohar Sarna.
He is also a fashion and print mode. He has worked on various diversified projects, which also includes walking the ramp for some of the leading designers.
Ashish Chowdhry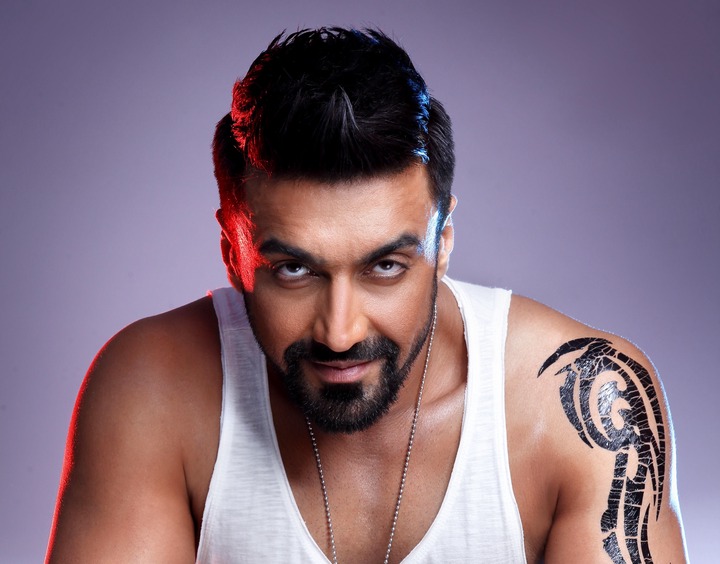 Handsome Ashish Chowdhry plays the role of Raghav Singhania in the Zee World series, 'Reach for the Stars'. The Indian television actor won hearts in the series with his arrogant yet beautiful heart.
He has starred in a number of Bollywood movies as well. Aside from his physical looks, Ashish has an amiable smile. He's one actor that women will easily drool over because of his cute looks.
Suraj Kakkar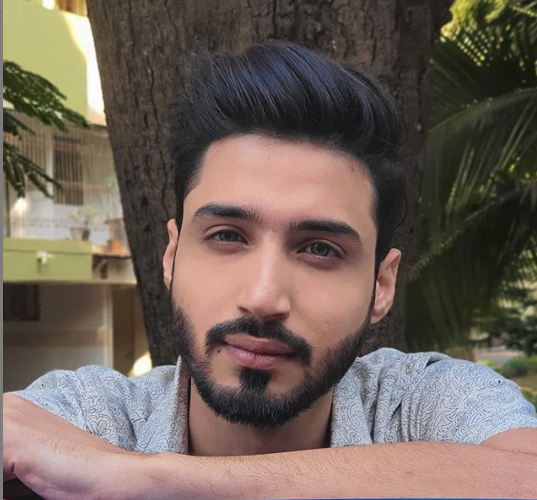 He is not only an actor but a model and writer as well. He beautifully interpreted the role of Sameer Mehta in the Zee World series, Our Perfect Place.
With his handsome looks, Suraj loves to don jeans with a T-shirt. The young actor is a fitness freak and spends most of his time at the gym to achieve a great body and looks.
Ankit Gera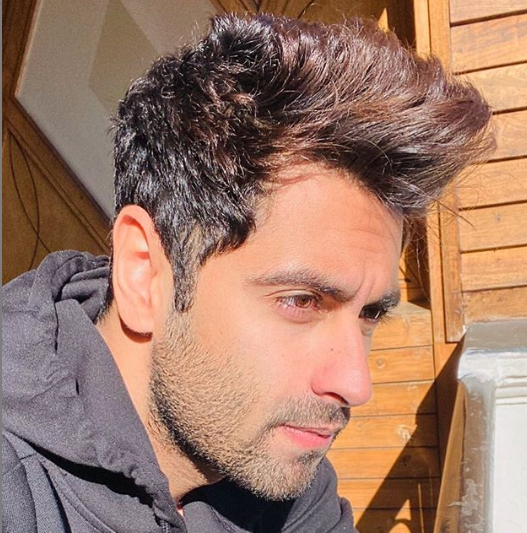 He won the hearts of Zee World fans in the series, 'Young Dreams' as Mayank Garg. He also mesmerized viewers with his acting skills in 'Ring of Fire' as Anurag Singh before the series went on break.
The actor who calls himself controversy's favourite child because he often finds himself in the news more for his rumoured relationships rather than for his work has got great looks and charisma.
When it comes to his looks, Ankit makes his fashion statement look cool and hot at the same time.
Vishal Aditya Singh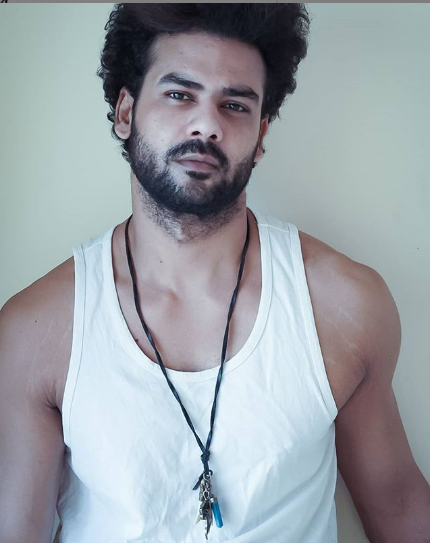 He is an Indian television actor who became a household name when he essayed the character of Lakhan Thakur in the series, Begusarai.
And in 2018, the Times of India in association with Zoom TV ranked him 13th in the list of India's Most Desirable Men. The Indian actor and model has a killer physical appearance. He is a fitness enthusiast and loves to dance too.
Manit Joura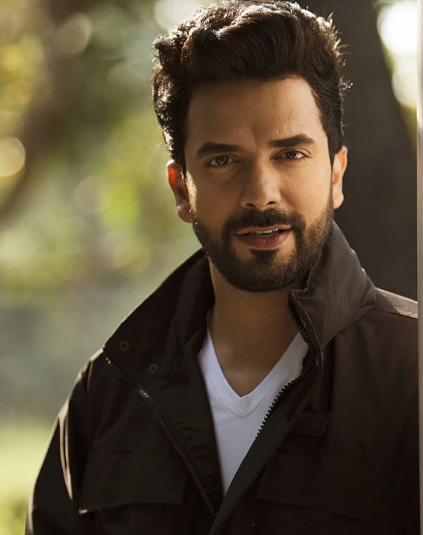 He is an Indian actor famous for his portrayal of Rishabh Luthra in Zee World's series 'Twist of Fate' spin-off, 'This is Fate.' The good looking hunk has a good sense of style and loves to gym as well. He looks so cute.
Sharad Malhotra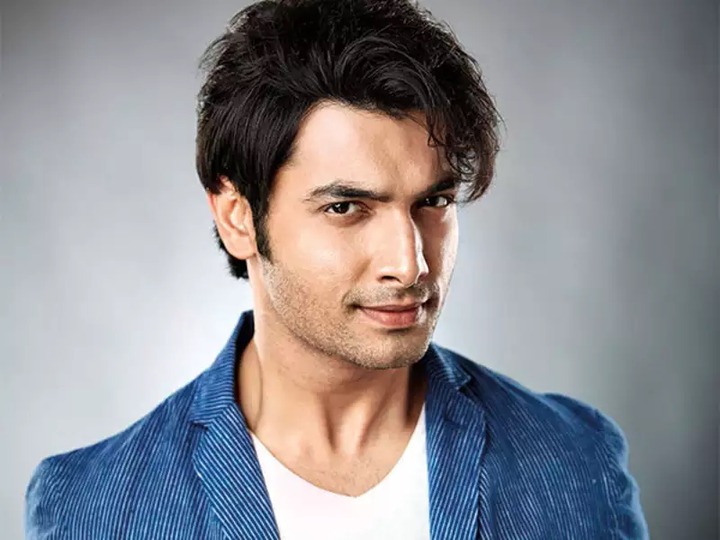 Malhotra is popularly known for his amazing acting skills, looks and his style which is always on point with no doubts. He became a household name with his role as Sagar Pratap Singh in The Vow. He has an amazing and dashing personality and looks to die for.
Ssudeep Sahir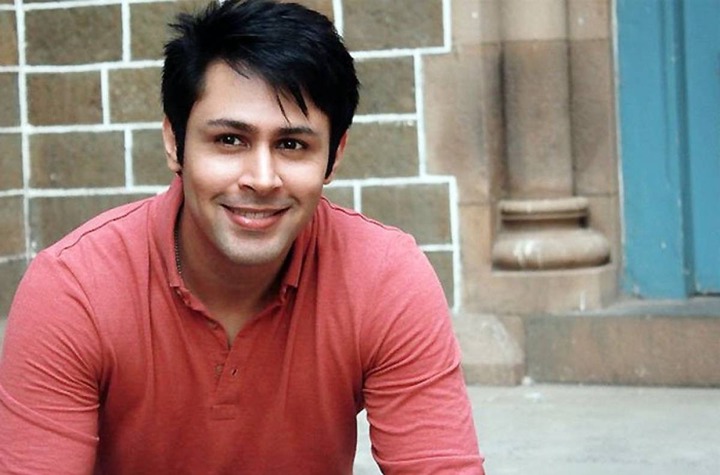 He first wowed viewers in the series, Love Happens where he played the role of Raghu, a village young man. Then, viewers later saw his talent once more in the series, Kindred Hearts where he beautifully portrayed the role of Aditya Jindal / Arjun Khanna. Sahir doesn't only look handsome; he also has an endearing face and smile.
Vishal Vashishtha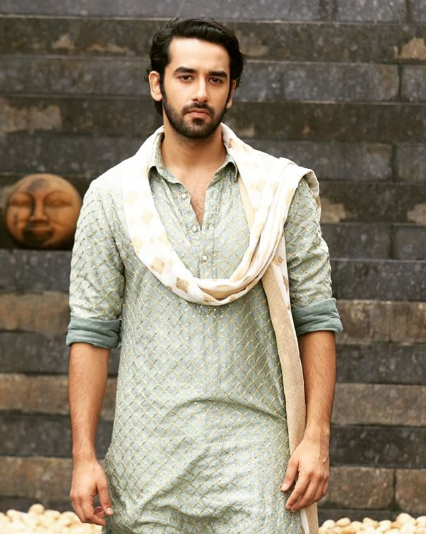 The Indian hunk is best known for playing the character of Sagar Chaturvedi in Zee World series, Gangaa with his cute look and talent. He made the character his own. And with that, he easily won the hearts of African viewers. You cannot overlook the actor's cool, calm and cute look.
Abhishek Kapur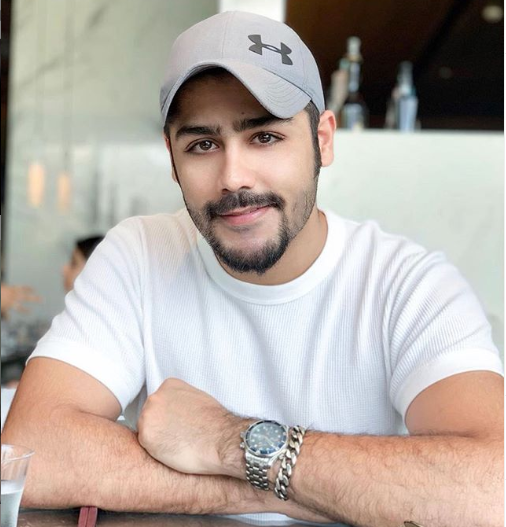 He is very well known for his iconic role as Sameer Luthra in 'This is Fate' currently showing on Zee World. Abishek who played cricked for 14 years before becoming an actor has an awesome physical look. He is also a good dancer.
So there you have it. Do you agree with me or do you have a contrary opinion about my top 20 Zee World actors? Please let's know in the comment section.